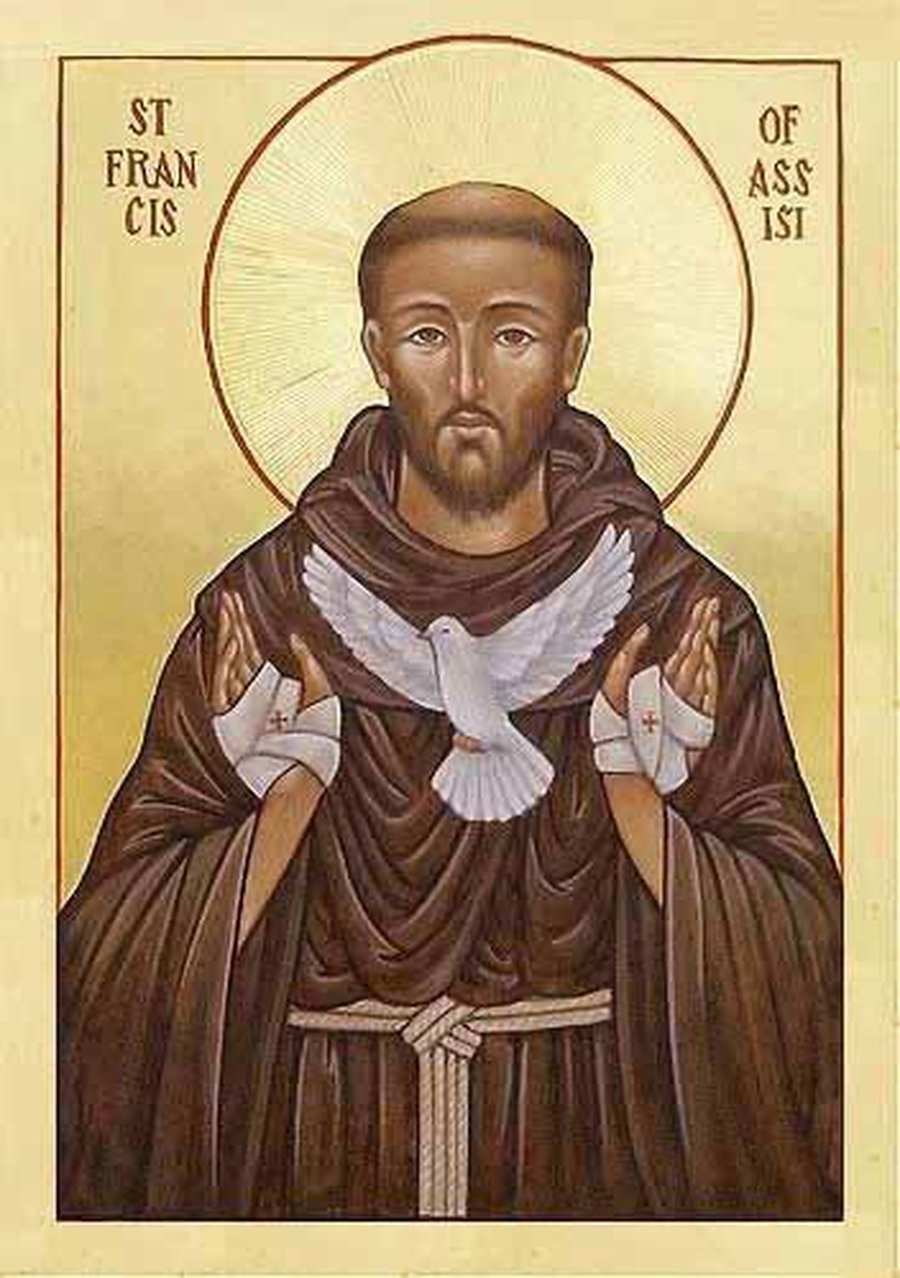 Our Teacher is Mrs Turner
Our Teaching Assistant is Mrs O'Connor
Click HERE to view our Meet the Teacher Presentation
Click HERE to view the Maths and Grammar presentation.
Important Information:
Autumn
23-24
Spring
22-23
Summer
22-23
Autumn Term 2022
Maths:
To get our brains warmed up for our reasoning lesson we played the place value game. We had to take it in turns with a partner, to roll a dice and add each digit to our whiteboard to create a number. Whoever fulfilled the rule that Mrs Turner gave us, was the winner!
Literacy
National Poetry day 2022. Year 5 wrote poems with the title, "If the Earth could speak."
Newspaper reports: Year 5 wrote newspaper reports based on part of their class book, 'Phoenix' by S.F. Said.