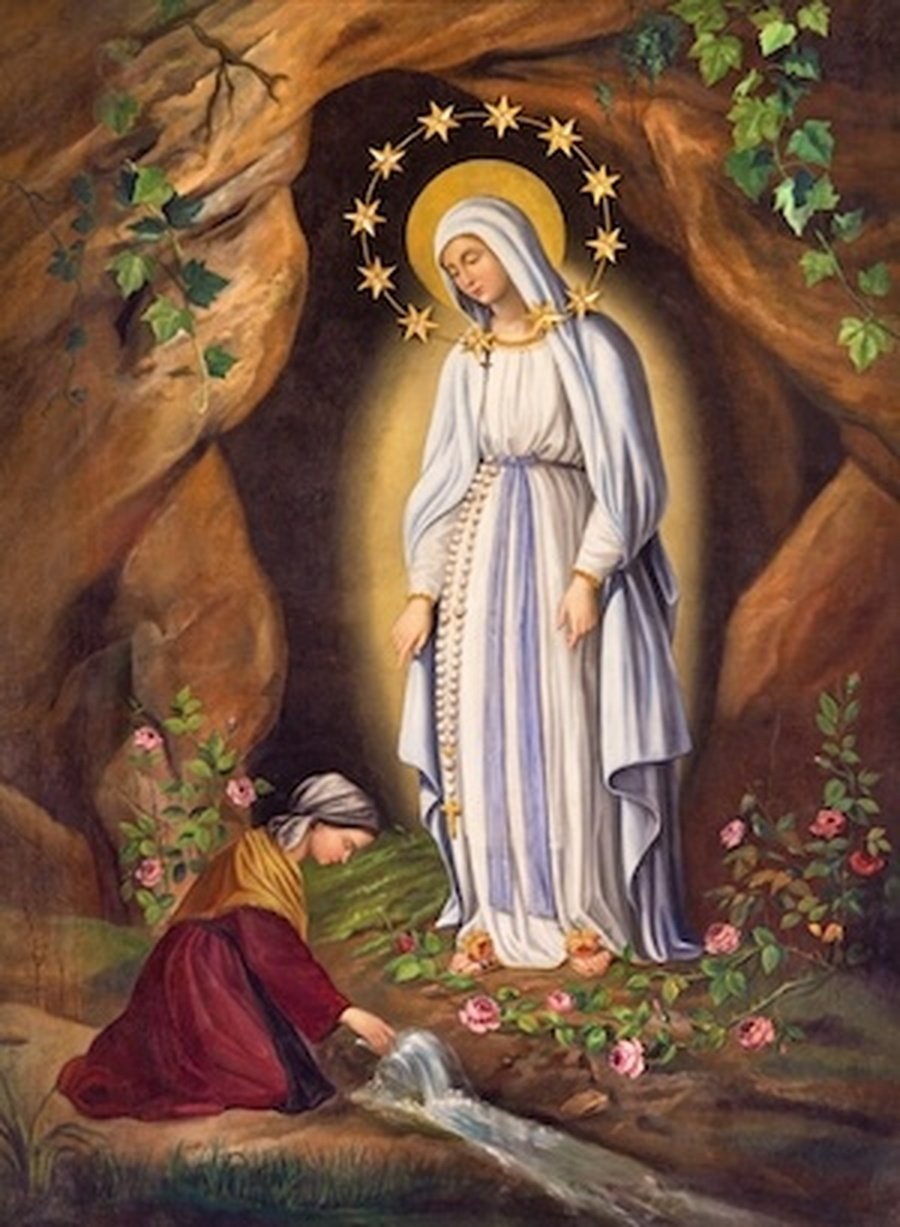 Our Teacher is Mrs Larcher.
Our Teaching assistant is Mrs Butler.
Please click HERE to watch the power-point of our Meet the Teacher session on Monday 11th September 2023.
Important Information:
Autumn
23-24
Spring
22-23
Summer
22-23
Autumn Term 2022
National Poetry Day
In Year 1, on National Poetry Day, we wrote and recited acrostic poems about nature.
Space Rockets
In Year 1, in Design and Technology, we designed and built space rockets!
Spring Term 2023
On Thursday, we travelled to Dell Quay, Chichester Harbour, on the South Coast. We learnt about the purpose of a harbour and the types of boats that use it. We walked through the boatyard and looked at different types of boats and some of the equipment needed to operate the harbour. We made sticky pictures from objects you would normally find on a beach.
After lunch we learnt about some of the birds that live in the quay. We found out that oyster catchers make their nests on the beach – an oyster catcher's nest is called a 'scrape'. We made our own scrapes and waited for oyster catchers to come to them!
We had a fantastic day learning about coastal environments!
Summer Term 2023
Year 1 made hand puppets based on our own designs!
First, we cut out pieces of felt to add details such as eyes and ears and glued those onto our puppets.
After that, we added more details with pens and glued on some buttons too.
Then, we glued the 2 pieces of our puppet together.
Finally, we stitched part of our puppet together using a needle and some cotton.
We are really pleased with our puppets!
During our RE topic of Sacraments – We discussed how asking for forgiveness and forgiving others brings peace and healing. We can ask for forgiveness through prayer. We made sorry cards to share with our family and friends. We also read and sang St Francis' prayer and talked about how we can ask for forgiveness by praying.