Welcome to St Francis!
Our teacher is Miss Hall. Have a look at the amazing things we have been doing!
Useful Information
Autumn
Please see the weekly guidance timetable for our class below.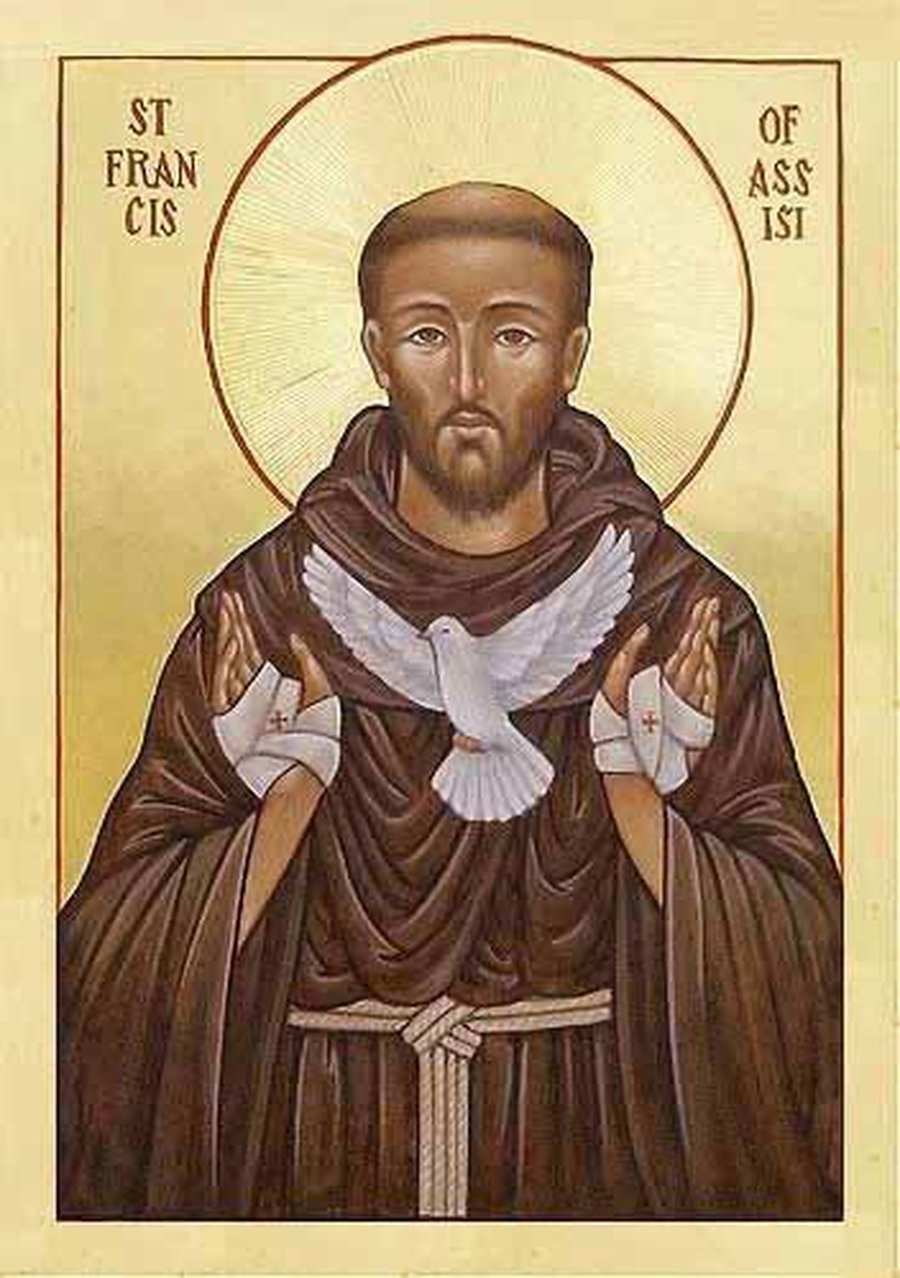 Japan Day
To celebrate the start of the Olympics in Tokyo we held a Japan day. We learnt an opening ceremony dance and took part in activities such as oragimi, soduku and Japanese inspied crafts. We even had a Japanese menu on the day with teriyaki chicken!
Circus Day
We were lucky enough to enjoy a circus day within our last week of term. We learnt different skills such as: plate spinning, flower batons, diabolo and balancing a feather. Take a look at what we got up to!
Grounds Day
The idea was to get the children outside to learn whilst enjoying the beautiful world that God has created for us. We had some worries about the weather however, although it was cold, the sun shone and the children had an amazing day, taking part in a range of activities chosen to make the most of the grounds we have at the school.
In Key Stage 2 we started our day with a Nature Quiz around the field, where we had to identify plants, trees and animals commonly found in the British countryside. We also tried our hand at some natural materials art, inspired by Andy Goldsworthy. We had a great time and even managed to plant some bulbs around the school- we can't wait to see them bloom in Spring!
World War 1
This term we have been studying the first world war. We started the unit by recreating the trenches in the school hall and learning about what life was like for the soldiers.
We have enjoyed using our topic work to inspire our writing this term. We have produced diary entries to describe what trench life was like, written letters home from the trenches about the Christmas Truce and written persuasive speeches to convince young men to join the army and fight.
We also produced some beautiful Remembrance themed poetry. After looking at 'In Flanders Fields' by John McCrae, we created black out poems and then wrote our own response poems.
During our Creation unit of work in RE, we revisited the Beatitudes and thought about how we could use these to help us be 'People of God'. We created some beautiful stained glass windows to represent each of these.