Welcome to St Bernadette!
Our teacher is Mrs Semlyen. Have a look at the amazing things we have been doing!
Useful Information
Autumn
Please see the weekly guidance timetable for our class below.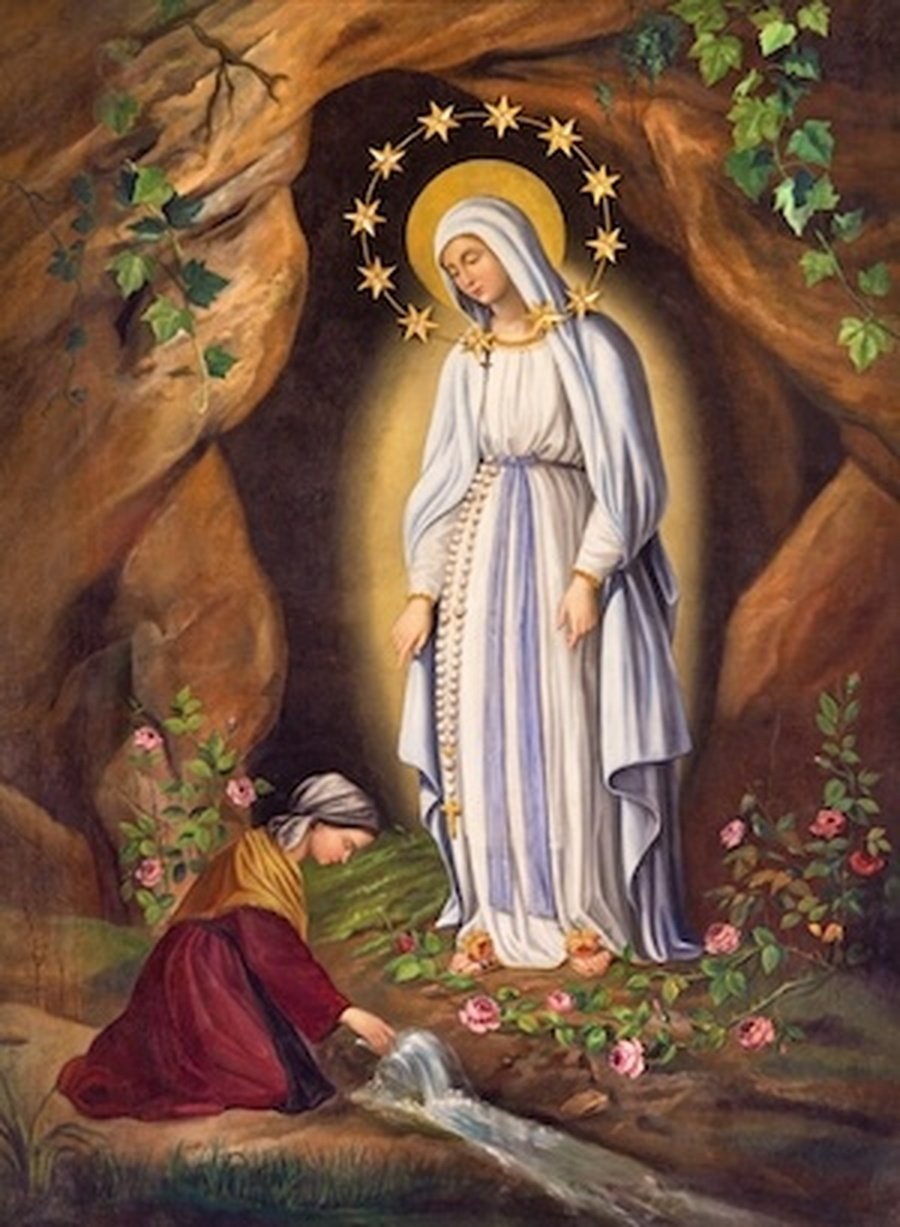 Grounds Day
The idea was to get the children outside to learn, whilst enjoying the beautiful world that God has created for us. We had some worries about the weather however, although it was cold, the sun shone and the children had an amazing day, taking part in a range of activities chosen to make the most of the grounds we have at the school.
In Key Stage One and Early Years, we based our day around the children's book, Stick Man, by Julia Donaldson. We told the story in the schools recently developed woodland area. Here the children were able to explore the trees and look for their own 'stick family'. The children spotted birds' nests (built from sticks!) and we even saw the schools resident squirrel high in the trees.
Throughout the day, every child was given the opportunity to plant some bulbs in the schools grounds. When the bulbs grow, they will make a beautiful, colourful display, which will also serve as a reminder of the brilliant, very tiring day that we all spent outside learning.
Year 1 have had a really busy half term. We made beautiful stained glass windows in RE to represent praising God. We learnt about saints and how we can follow thier example. We continued with computing, learning how to sort, using the iPad. During maths we have been learning to reason about numbers, including addition and subtraction using part whole models and counters
Year 1 have had a busy first half term. In RE we have discussed what it means to be a good disciple of Jesus. We have also been doing Art, History, Science and Computing in the afternoons - as you can see in the photos.