Key Stage 2 Carol Signing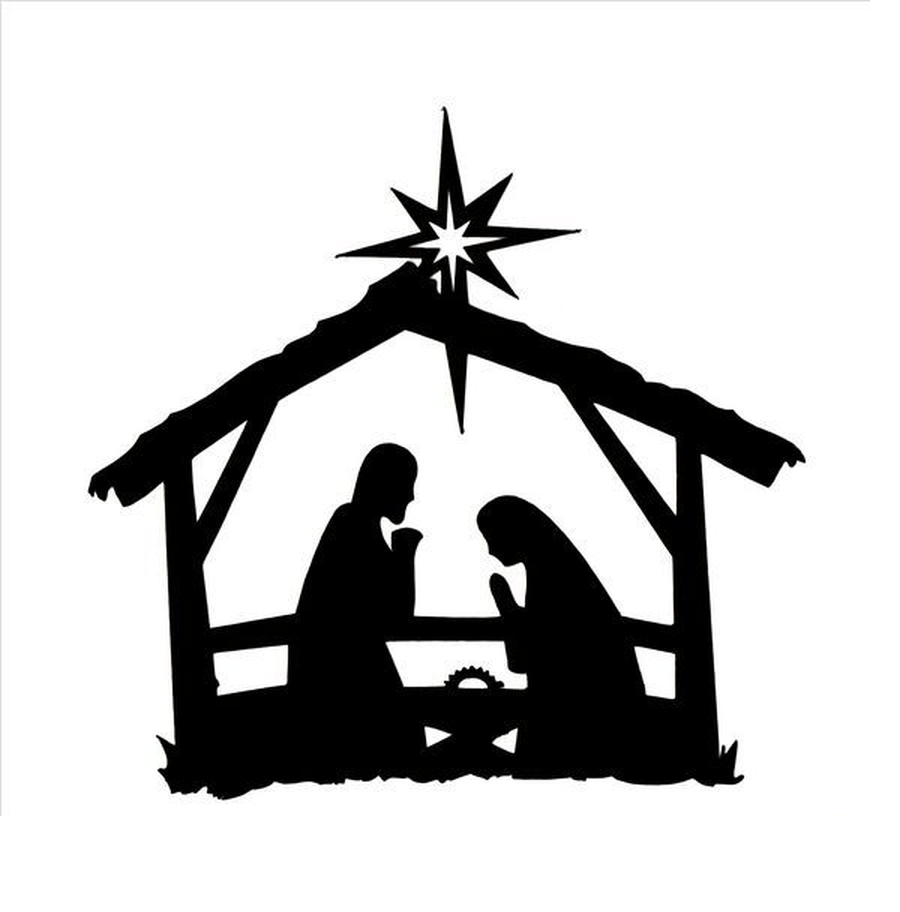 We had lots of fun in Key Stage 2, learning BSL so we could join in with a different form of carol singing this year.
St Dominic, St Elizabeth and St Edward performed 'Silent Night', while St Francis and St George performed 'Hark the Herald'.
Please see our production below.