The admission authority for a school or academy must set admission arrangements annually. Where changes are proposed for 2016-17 entry, schools and academies are required by law to consult on their proposed admission arrangements for a minimum eight week period between 1 November 2014 and 1 March 2015. This consultation period allows parents, other schools, religious authorities and the local community to raise any concerns about proposed admission arrangements.
Please click here to see our proposed arrangements for 2016-17
This consultation period runs from 16th December 2014 - 11th February 2015. Any comments you wish to make on these proposed arrangements should be address to the Chair of Admissions via the School Office by Tuesday 11th February 2015.
"At St Anne's we enjoy and excel in the presence of God"
To report your child's absence - complete the on line form under the ' forms' heading on the left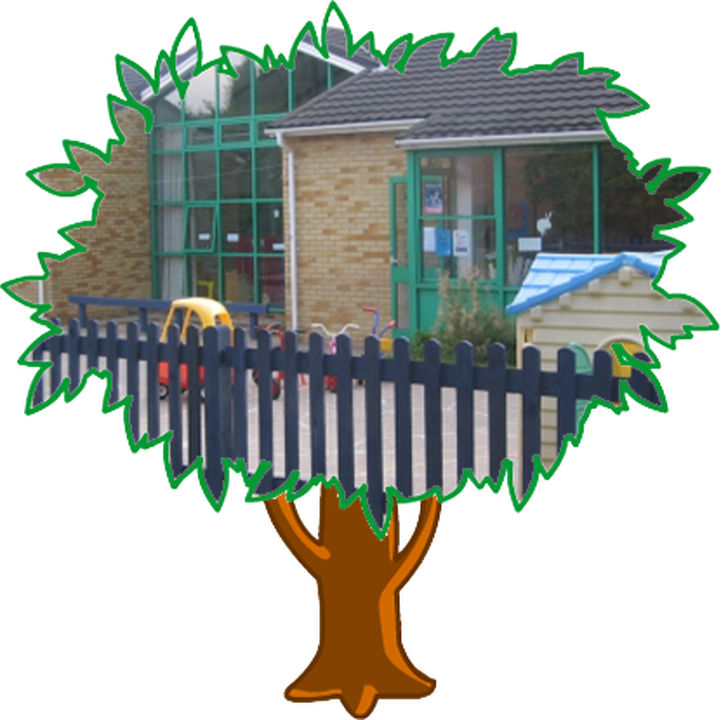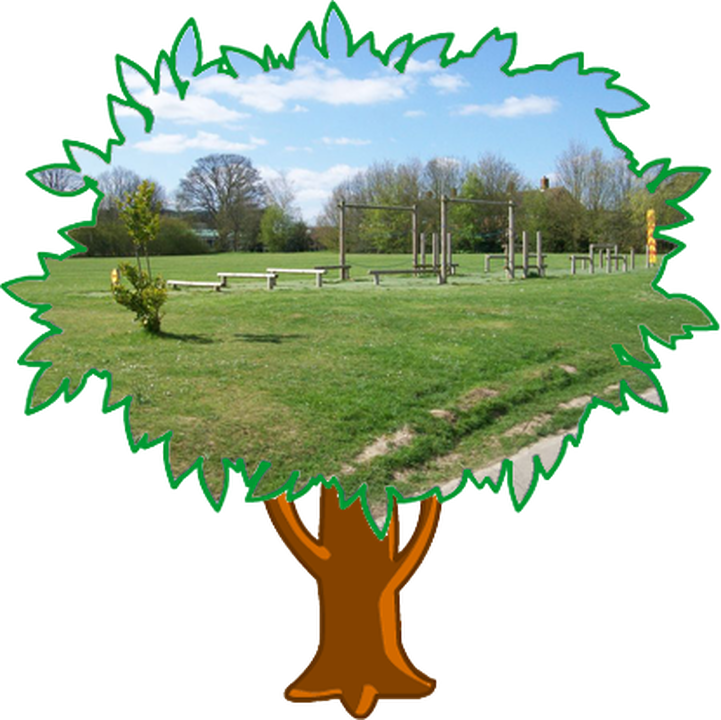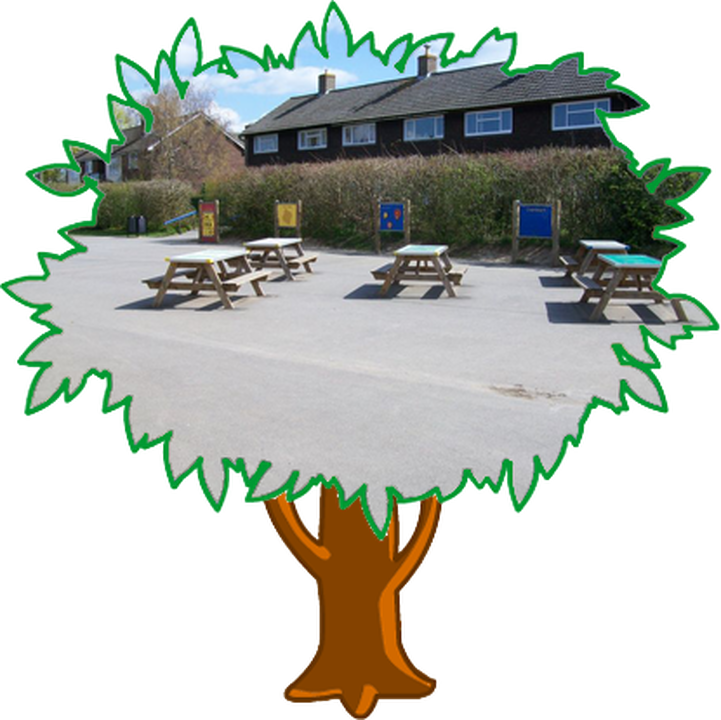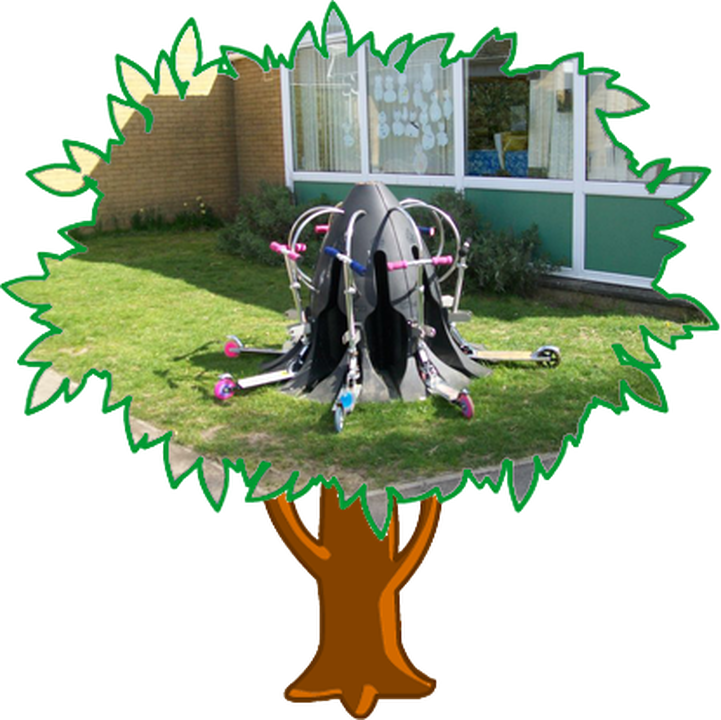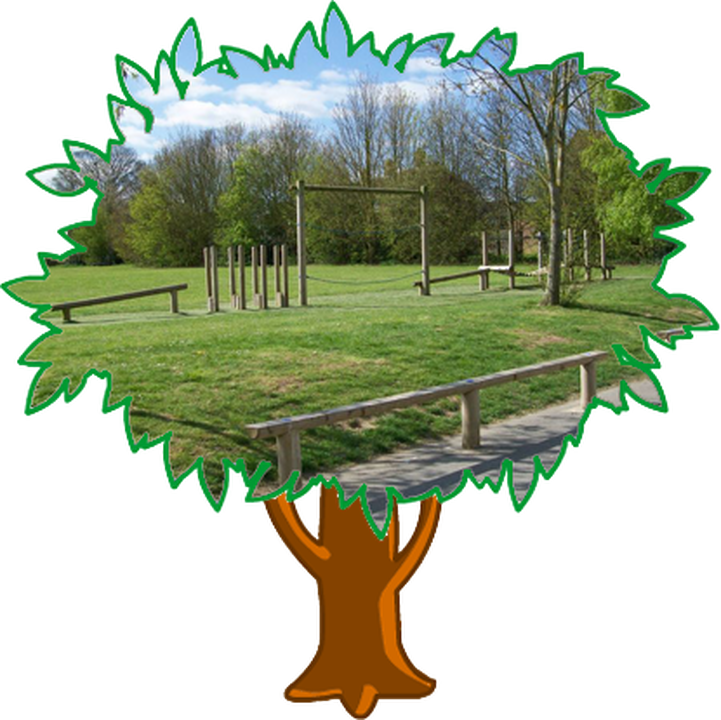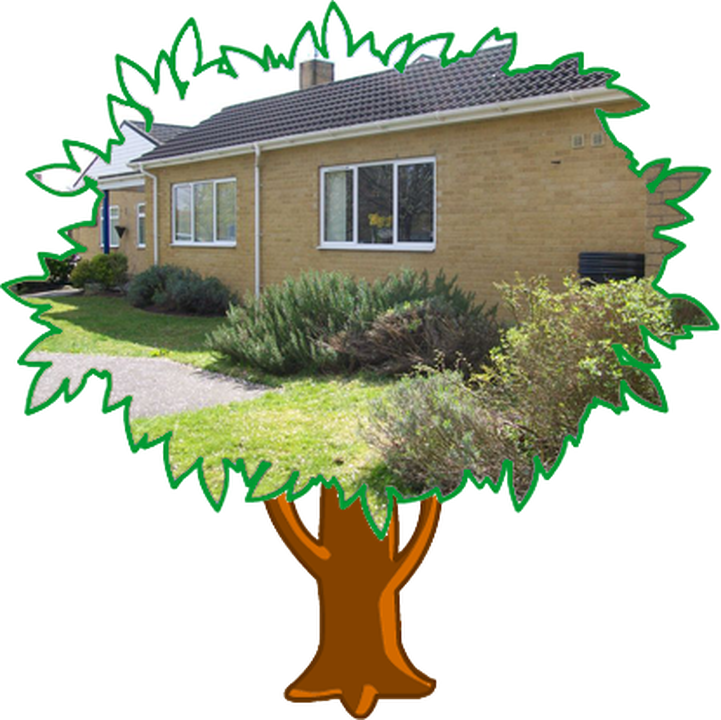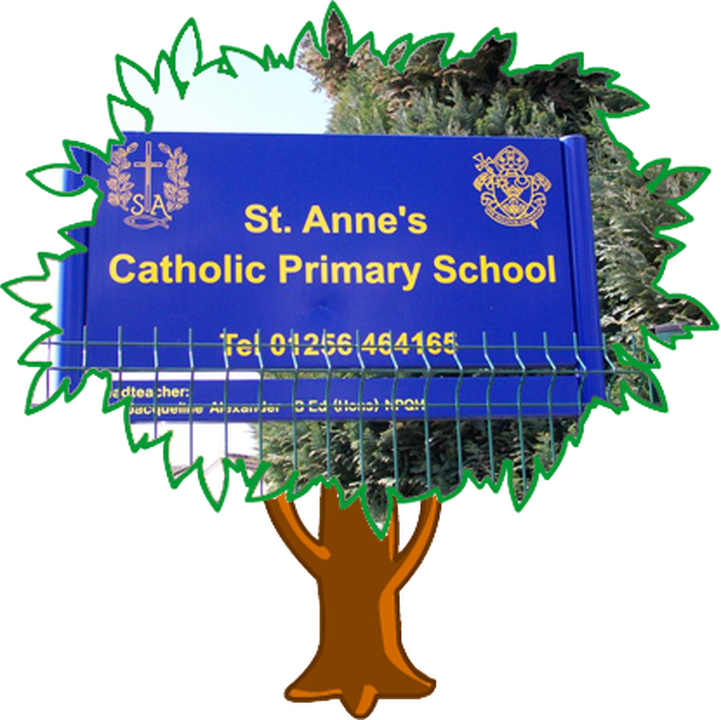 Pinkerton Road,
Basingstoke,
Hants,
RG22 6RE.
Tel: 01256 464165, Fax: 01256 842083